Posted on
February 26th, 2007
by The Baseball Zealot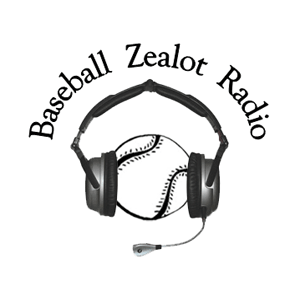 Chuck and I host this week. Afterwards, Chuck said that hosting Baseball Zealot Radio is just like our APBA weekends except we're not rolling dice. To be honest, that's exactly what I had in mind when I conceived the idea for BZR.
When we get together to play APBA, we inevitably get into discussions about baseball whether it be current hot stove action or the playoff race (depending on the time of year) or reminiscing about the "good old days". Of course, depending who was talking and how old they were, we could be talking about different eras. We were a fount of baseball knowledge, we usually knew what we were talking about and the converstions were sometimes animated.
Regardless, we always talked baseball and that was my inspiration for Baseball Zealot Radio.
Check out this week's show. We run the gamut of Spring Training topic but focus on Cubs and Sox plus we hit on the Veterans Committee HOF announcement on Tuesday.