Posted on
February 14th, 2007
by The Baseball Zealot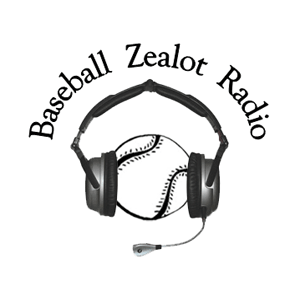 We're in double digits now.
We go a little off-topic and bring in Zealot reader and Bear fan Tyler Davis who was unlucky enough to go to the Super Bowl. He gives us his impression of the game. As it always does when he and I talk, the discussion does eventually move to the Cubs so it's ok.
Chuck and I jabber about ticket prices at Wrigley and the Cell.
It seems a lot of baseball people passed away recently and he and I do our best to remember them.
And then there were ballplayers still alive that some teams were trying to forget. Will any team pick up Juan Gonzalez?
Take a listen and tell a friend.
No tags for this post.