Posted on
January 16th, 2007
by The Baseball Zealot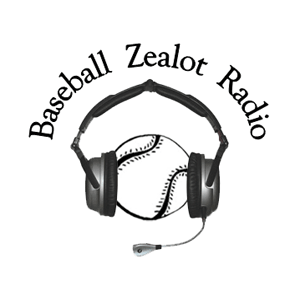 If you're a user of Baseball Reference, definitely check out this week's episode of Baseball Zealot Radio. We interview Sean Forman the creator and maintainer of the baseball stats web site which will celebrate its seventh birthday next month.
Seems like I've been using it for that long. If you use it, I don't need to tell you how good it is.
Anyway, Sean gives us a "behind-the-scenes" look at one of the most definitive stat web sites out there.