Posted on
March 6th, 2007
by The Baseball Zealot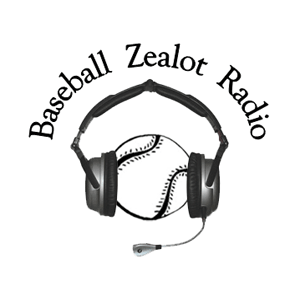 Nathan Baliva, broadcaster and media manager for the Peoria Chiefs is our special guest for Show #14.
I tell ya, I love interviewing baseball broadcasters.
1) They're not afraid of the mike. They'll talk your ear off.
2) They're close to the game. Players, management, you name it… they have connections to them all and have some good info.
3} A good speaking voice. That goes without saying.
Anyway, I definitely recommend this podcast for any baseball fan especially Cub fans or any baseball fans in the Illinois area.
Baliva talks about some of the cool promos that the Chiefs are planning for 2007. It sounds like a fun season is in store this year.
He gives his opinion on who from last year's roster are destined for big things.
And yes, we do eventually get around to talking to Ryne Sandberg, the Chiefs' new manager. The Chiefs' staff are quite excited about Ryno's impending reign as skipper.
Check out the podcast. I had a fun time with the interview. Hope you enjoy listening to it.
Listen to our show via iTunes!