Posted on
March 21st, 2008
by The Baseball Zealot
What do minor league teams do what with all the players in spring training and the first game of the season weeks away? Simple.. take part in a logo contest. SportBiz with Darren Rovell which you can find on CNBC.com is hosting a minor league logo contest. Logos are pitted against each other and anyone can vote for their favorite.
The Cubs local single-A affiliate Peoria Chiefs are doing pretty well for themselves. They've made to the "Sweet Sixteen" of the best minor league team logos. Judge for yourselves.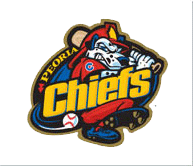 For my friends in the Quad City area, the River City Bandits are still in the running too.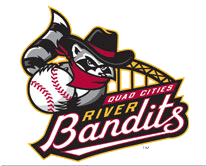 One more local favorite (and home to former Illini Brian Blomquist last year) is the Southern Illinois Miners.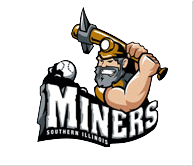 Umm.. go Chiefs!
No tags for this post.