Posted on
April 2nd, 2008
by The Baseball Zealot
Just wondering if anyone has had this experience with MLB Mosaic.
Up until today, when I attempted to login to MLB Mosaic, I would get this error message:
We're sorry, we're unable to successfully validate your information for purposes of checking your location against our blackout system.
It would then give a phone number and email address for MLB support.
I then emailed the address given and specified the error message I had received plus all other relevant details. I shortly received a automated email message from MLB support opening my ticket. So far so good.
Then, about five minutes later I get a message from MLB.COM saying:
An account has been created for you with the following User ID and
password:
User ID: XXXXXXX <—-(this is my normal login)
Password: XXXXXX

We encourage you to login to our support site and change your
password, by clicking the following link, or pasting it into your
browser:
I copied the link and pasted it into my browser. The site that came up looks like this: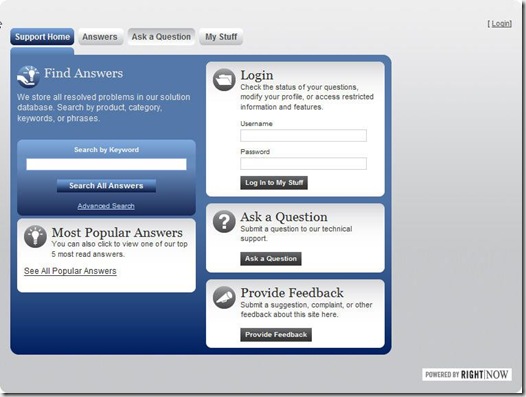 No MLB logo anywhere. The domain name is http://mlb.custhelp.com/ but it hardly looks official. To be honest, it looks like a web template somebody slapped up in a hurry.
I double checked the support email address in case I typed it wrong. Nope, I got it right. mlbtv@website.mlb.com
It looked fishy enough that I didn't dare change my password with that method.
The kicker is that eventually with the help of MLB phone support I was able to get everything working with my current password (not the one sent to me).
So, has this happened to anyone? Is this a legitimate site? Am I just paranoid?
No tags for this post.