Posted on
December 8th, 2006
by Teddy Ballgame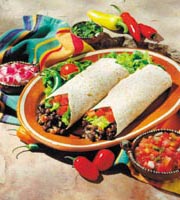 Burrito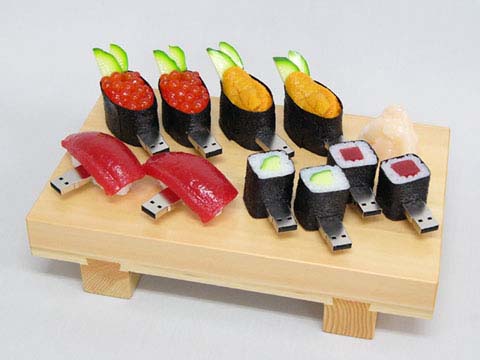 Sushi
I don't know if I was hallucinating or what, but I can remember being able to click on a link at either mlb.com or minorleaguebaseball.com or somewhere to find out what's happening in the Winter Leagues (Puerto Rico, Mexico, Dominican Republic, Venezuela). I can even remember occasionally finding a game telecast on a local (Chicago) Spanish speaking TV station. But this year, nothing, nada, zilch! It can be argued that Winter Baseball doesn't translate into what a player is going to do in the big leagues, but still it's interesting to check it out, none the less. I can remember a number of years ago watching Spanish TV's coverage of the Winter Leagues and seeing Tom Candiotti & Chris Cordiroli on the mound (before they pitched in the majors). I could make out THEIR names.
Also lacking was coverage of the MLB All Stars visit to Japan. I'll bet most baseball fans don't even know about the trip to Japan, let alone the results of the games, or what certain players did. It seems strange to me as a baseball fan that with all the media out there, there was no TV out there covering the games.
I'm just a baseball fan who would like to watch a little baseball. Let me know, am I the only guy out there mumbling, "baseball, baseball, baseball", under my breath?
No tags for this post.