Posted on
January 24th, 2007
by The Baseball Zealot
Darin Erstad has been picked up by the White Sox. The deal is pending a physical (cross your fingers).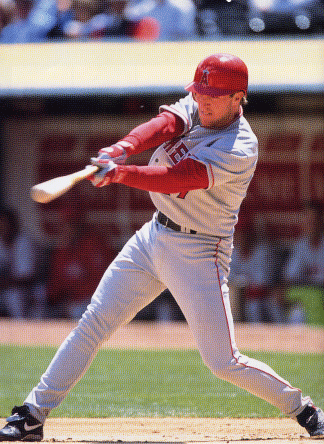 I've never been a big Erstad fan since the downfall after his big year in 2000. He plays great defense and has playoff experience but his value is limited after that. I can get past the fact that he doesn't hit for power. But his OBP has been declining in the last few years and he tends to be rather injury prone. Forty games in 2006 and 67 in 2003 (though he did manage a 153 game season in 2005),
For me, Erstad falls in that category of player that I really WANT to like but gosh darn it, he just won't fit my team. And by my team, I mean the Cubs. If the Sox want him, have at him.
I'll certainly give him this. He can't be any worse than Brian Anderson.