Posted on
August 18th, 2006
by Teddy Ballgame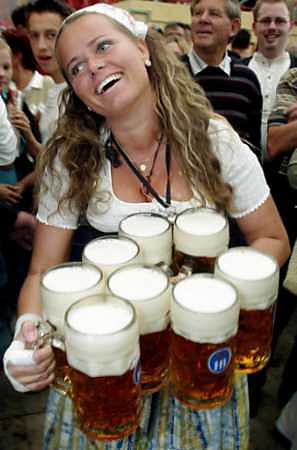 The last time I posted about my Southside Heroes I was proud about the way they stepped up against the inept Royals 12-2 after taking five of six from NY & DET (sweeping the Tigers). This was an important series and anything less than a four game sweep would be a shame (actually three out of four would have been okay). Well I had to go and open my big mouth. KC behind Elvis Hernandez defeated the Pale Hose & Javier Vazquez 4-2. It was a game the Sox could have won, Joey Cora got Tadahito Iguchi nailed at the plate on a two out double by Jim Thome (Paul Konerko singled to leadoff the next inning) and Jermaine Dye dropped a flyball that allowed the Royals to score a run (but I'm not all over JD as that doesn't happen very often & he's so clutch).
The next night I was out at the Cell again to see KC jump out to a 10-0 lead as the Royals buried the Sox & Jose Contreras 10-4 behind junk baller, with Alex Cintron hitting a meaningless grand slam in the 9th for Chicago. But I was long gone by that time as I hopped the L to get out of there after the 7th inning stretch, we were only down by a TD when I left.
It was tough to get up for my 10th day in a row at the Cell, but I was back out there for the series finale having bought my ticket the night before. A beer vendor whom I've seen at Bulls games for 20 years sold me a cold one before the game, but not before giving me crap about this being the 1st beer I'd ever bought from him in twenty years. Things didn't look good as David DeJesus hit Mark Buehrle's first pitch over the leftfield wall to give the Royals a 1-0 lead, but then Sox leadoff man Pablo Ozuna tied the game in the bottom of the first. Emil Brown hit a leadoff homer in the top of the 2nd and Jermaine Dye hit a leadoff 2nd inning homer for Chicago to tie the game. First time in the history of baseball that's ever happened. BIG BAD Bobby Jenks was called on to preserve the win. Ozzie Guillen walked Mark Grudzielanek to load the bases to get to Mike Sweeney, Sweeney hit an 0-2 grounder to Joe Crede who stepped on 3rd & fired to 1st to end the game 5-4. It was the 5th DP turned by the Sox on the day.