Posted on
March 29th, 2006
by The Baseball Zealot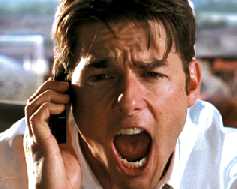 No, I meant David Pinto.
David maintains Baseball Musings, one of the best baseball blogs out there.  Right now, David is holding a pledge drive.  Unlike most of us, David's blog is his main source of income so if you use Baseball Musings like I do, make a pledge.
If you don't read Baseball Musings, you're missing out.  David aggregates the latest news in baseball interspersed with his analysis and comments.  Very valuable, in my opinion. 
No tags for this post.