Posted on
January 11th, 2007
by The Baseball Zealot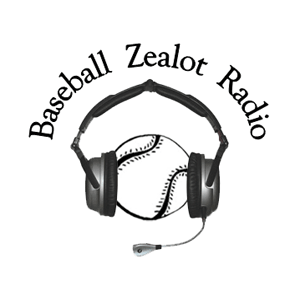 Baseball Zealot Radio put together a special show in response to the Hall of Fame selection. Hosts Tom and Todd bring in baseball history buff Chuck Lucas as guest host. We, of course talk about Ripken and Gwynn.
But we also discuss those who didn't, why and what their chances are in coming years.
When it comes to the baseball past, Lucas is second to none. We had a lot of fun doing the show. I hope you have fun listening to it.
Off-topic here: I need to be careful about chatting with these guys after we're done recording the show. I ended up making a trade with Todd in our APBA league. I traded him Ray Durham for his 3rd round pick (It's a continuous ownership league based on last year's stats). I'm still happy with the deal. I'm hoping to pick up a young outfielder in our rookie draft in March with that pick.
No tags for this post.