Posted on
March 13th, 2007
by The Baseball Zealot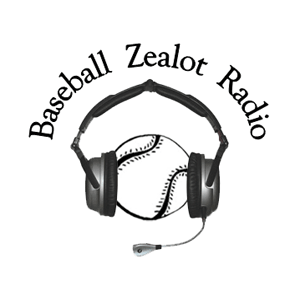 It was fun, it was sunny, but it's finally time for Teddy to leave Florida and come back to Chicago. But he called in one more time and left us one more report for Baseball Zealot Radio.
Take a listen to his latest podcast about the happenings at Dunedin and Clearwater.
If you haven't already, check out Teddy's articles he's written while watching the Grapefruit League action.
You can download the show from Baseball Zealot Radio's website
Stay tuned as BZR will have reports from the Cactus League in Arizona soon!