Posted on
October 23rd, 2006
by The Baseball Zealot
Hey Kenny, here's a guide for you: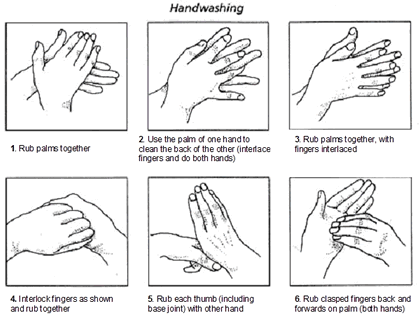 I'm not going to feed into the media frenzy of "Was he cheating?" "Was it pine tar?". I think Fox and ESPN are doing a fine job of that.
Personally, I thought LaRussa handled it pretty well. From all reports, it sounded like he informed the men in blue so that there wouldn't be any question in the matter. No complaints, no accusations. Either he knew it was just some dirt and just wanted to spare the game from any useless controversy or he figured the way his team was hitting yesterday, it really didn't matter.
Controversy aside, Rogers has been lights out all postseason. He's close to setting the all-time record for scoreless innings in a single postseason.
| | | | |
| --- | --- | --- | --- |
| IP | Pitcher | Team | Year |
| 27 | Christy Mathewson | New York (NL) | 1905 |
| 24 | Lew Burdette | Milwaukee | 1957 |
| 23 | Jerry Reuss | Los Angeles | 1981 |
| 23 | Kenny Rogers | Detroit | 2006 |
Of course, it should be noted that for Mathewson and Burdette, "postseason" meant World Series.
And finally Kenny, I usually have my kids sing their ABC's when they wash their hands. That makes sure they wash them long enough. Just a tip.
No tags for this post.