Posted on
July 25th, 2007
by The Baseball Zealot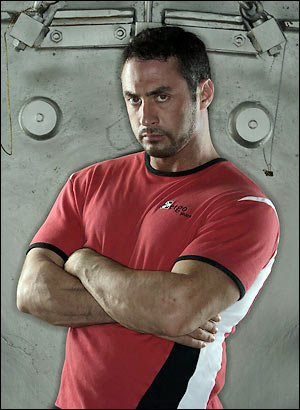 Clear inventor Patrick Arnold has suddenly come on the scene and made his opinion known regarding Bonds and steroids.
"To me it was always implicit that an athlete that Victor was working with was on the program," Arnold told ESPN Radio.

Arnold told ESPN Radio that the program included a variety of drugs, including growth hormones, EPO, steroids like the "clear" and the "cream" and stimulants.
That said, the article contains many disclaimers from Arnold who by the way hails from Champaign, Illinois. He claims that it was "an opinion". In addition, Arnold has his own agenda.
This article will generate readers for ESPN. Given the timing of this article, that's the bottom line.