Posted on
January 24th, 2006
by The Baseball Zealot
Anyone who has seen the Brewers at home has witnessed the Sausage Race.  I know I have.  It's something you don't forget. 
Jay Jaffe, creator of the Futility Infielder website and an author at Baseball Prospectus gives his inside perspective of the Sausage Race which he actually got to participate.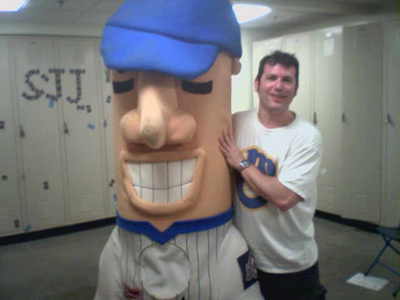 Jay's account of his experience on Baseball Analysts is quite humorous.  Worth a read.
No tags for this post.