Posted on
December 6th, 2006
by Teddy Ballgame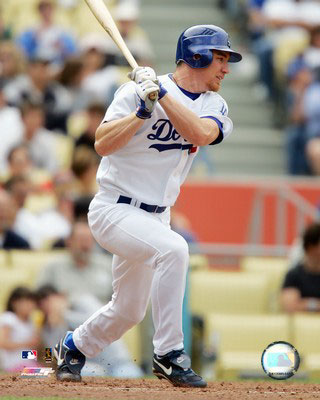 JD Drew
The Los Angeles Dodgers have practiced addition by subtraction, with the exits of JD Drew, Greg Maddux, & Julio Lugo. I don't know if there's any truth to the rumor that LA's GM actually kissed Scott Boras (Drew's agent) when JD opted out of his contract. While Drew did drive in 100 runs for the Dodgers last year, he's a career .286 hitter who always seems to be down with some type of ailment. Now he's signed a HUGE deal with the Bosox. The funny thing is that the Bosox will be replacing rightfielder Trot Nixon with Drew. When you lookup Drew, the player who he most resembles is Nixon. I guess the grass always looks greener on the other side of the fence.
It looks like the Dodgers will replace Greg Maddux, who has signed with the Padres, by signing Jason Schmidt. Although it's not a done deal, it's reported that Schmidt has told his Giant mates he'll sign with LA. Maddux was a nice stretch drive pickup last year, but letting him go seems to be best for LA, especially if Schmidt's brought on board.
The loss of Lugo, also going to Boston, doesn't seem to warrant a comment. I mean, Julio's pretty much a dime a dozen. Hey, what do you think of Lugo?
No tags for this post.