Posted on
August 13th, 2006
by Teddy Ballgame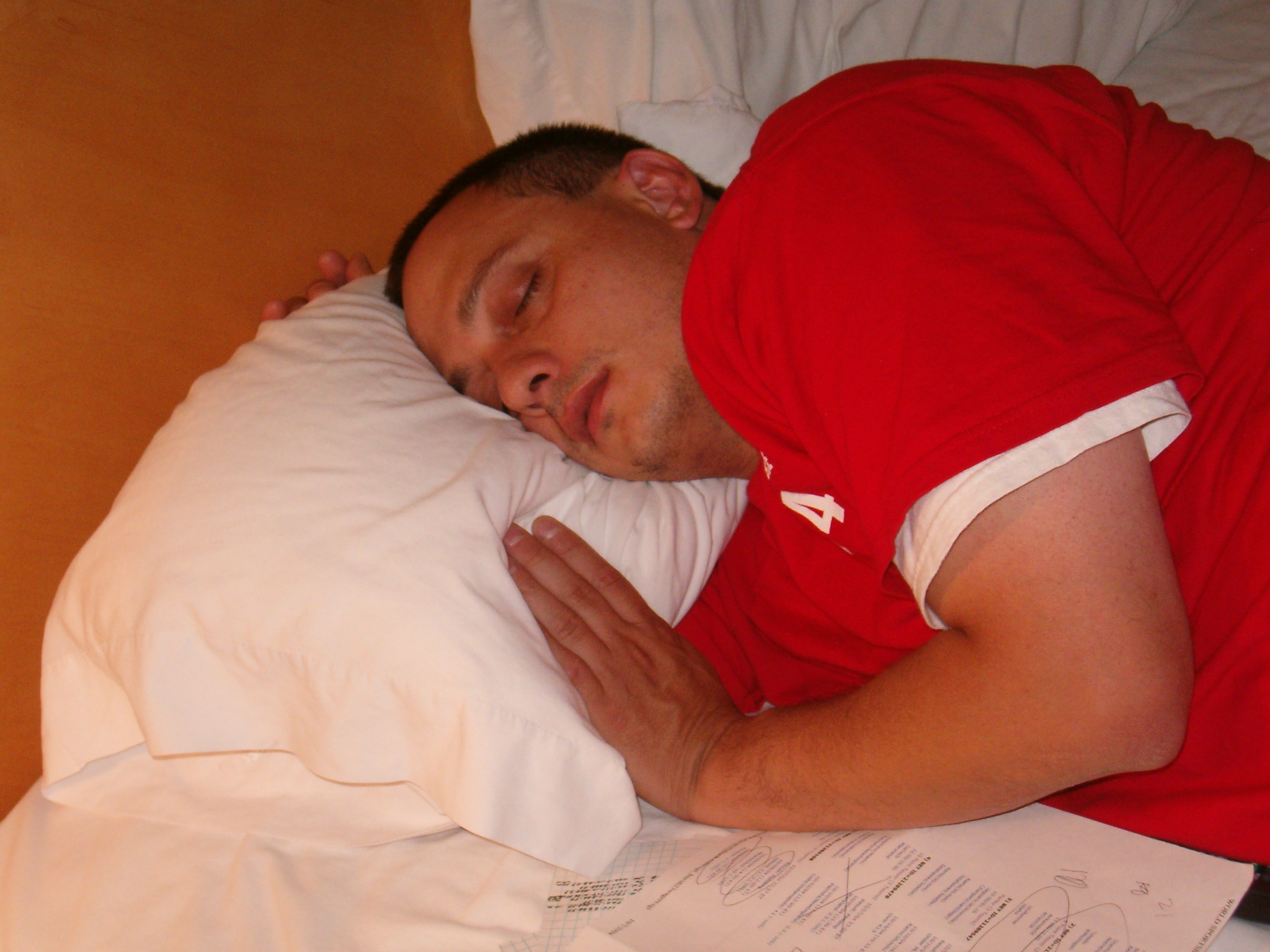 Taking the L to the Cell I got a call on my cell saying NickyV went to Emergency with pneumonia. He's had a cough for two months now, I've been telling him he needed to get Z-pack, but his doctor said it wasn't a virus and his cough needed to run its course. Now NickyV's on Z-pack and his cough should be gone in five days.
Also got a call from CLuke indicating I was a White Sox jinx, he was wondering if I only was at the game the Sox dropped to NY. I told him I was at all three NY games, plus the Contreras game, and said KC was coming to town so it would be soon safe for him to keep his winning streak alive & come out to a game. CLuke accepted my challenge and came out to support Mark Buehrle against Detroit. I pulled out a Baseball Prospect book CLuke brought to the game, the Tigers scored three off Mark after Juan Uribe missed a basehit & then fed Tadahito Iguchi a little late on a sure DP grounder, and the book went back into the bag for the duration. The Pale Hose scored four unearned runs off Kenny Rogers to edge the Tigers 4-3. Newly acquired Mike MacDougal, Matt Thornton, & Bobby Jenks were lights out over the last three innings. It was nice to see Buehrle get back to form, striking out 7 over six innings, while walking none. Ozzie Guillen lifted big Mark before the game got away, MacDougal picked up the victory.
No tags for this post.