Posted on
August 7th, 2005
by Teddy Ballgame
While tailgating before my first ever game at Miller Park in Milwaukee we met Katie Simon. Ms. Katie is an arm artist who also paints faces. She charges whatever you'd like to pay, which makes it all legal. She once painted over 400 mostly shamrocks on St. Patrick's Day. Ms. Katie has been a fixture at Milwaukee ballgames for years.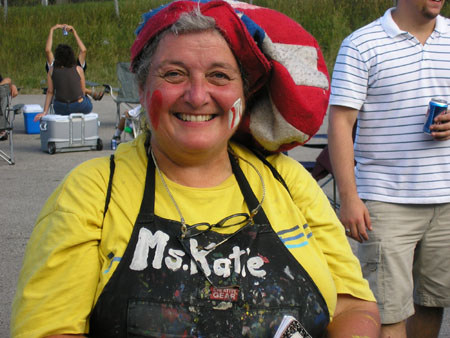 Here's a nice picture of Arm Artist Ms. Katie.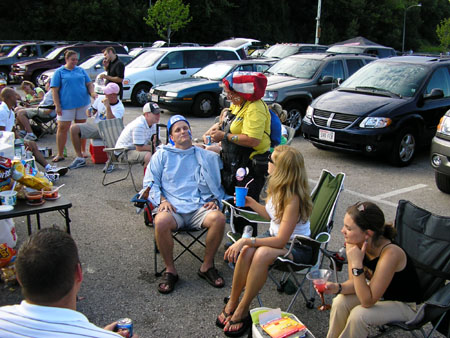 Ms. Katie in action.
No tags for this post.