Posted on
April 8th, 2006
by Teddy Ballgame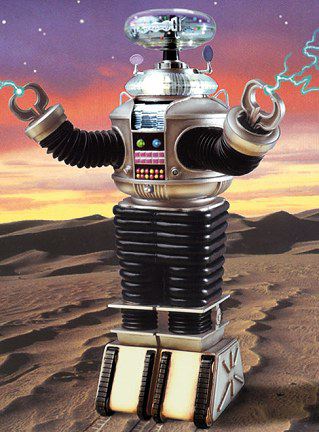 The wheels on the White Sox wagon came off last night in Kansas City. The hapless Royals starter Jeremy Affeldt surrendered five runs before KC even stepped to the plate, it was 6-0 going into the bottom of the 3rd. Then it happened, Pablo Ozuna (an infielder misplaying in the outfield) misjudged a fly ball that fell in front of him for a double(?), it was an error if there ever was one. Ozuna also misplayed another flyout into another double later in the game when he went back to the wall, feeling for the wall, which wasn't even close to, as the ball landed in the middle of the WARNING track. It was too much for the White Sox & Jon Garland to put up with as the All Star starter from 2005 gave up nine earned(?) runs in 5 1/3 innings. Matt Thornton came on, was throwing hard, but he let up a couple of runs himself to make the final unlucky 11-7 Bad Guys.
KC hadn't won a ballgame this year. This White Sox team has some needs that won't go away. Ignoring them will not help. In 2005 Chicago won the close games with pitching and solid defense, which is why the 2006 team is losing the close ones. Brian Anderson is hardly adequate in CF, Jermaine Dye & Scott Podsednik have been hurt. The only other guy who can play OF is Rob Mackowiak. As illustrated last night Pablo Ozuna can't play outfield. And while Brandon McCarthy & Neal Cotts have been throwing well out of the pen, gone are Dustin Hermanson, Luis Vizcaino, & Damaso Marte. The only other relievers are Matt "I throw it hard, it gets hit harder" Thornton, Boone "Look at me I'm a big leaguer, who was that?" Logan, & Bobby "He's too fat for me" Jenks.
I'm a die hard White Sox fan who knows a good team when I see one. Kenny Williams seems to always find a way to get the missing pieces. So I'm not jumping off the band wagon, but something needs to be done, NOW! Surely a 162 game schedule is a marathon, not a sprint, but the Sox were at the top from start to finish last year and need to wake up before it's too late.